Registration for Nexus 2022 is Now Open!
Sign up today to be a part of this fall's premier managed care pharmacy event!
Featured Keynote Speaker: Dr. Leana Wen
Image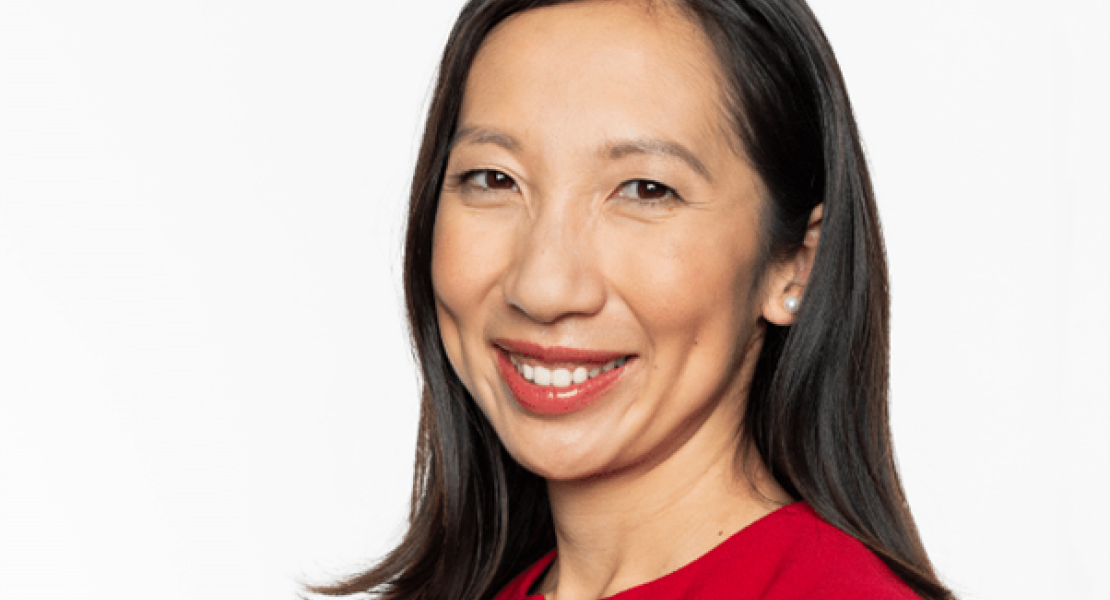 Dr. Leana Wen is an emergency physician, visiting professor of health policy and management at George Washington University, and a nonresident senior fellow at the Brookings Institution. She is also a contributing columnist for The Washington Post, a CNN medical analyst, and author of the critically acclaimed book on patient advocacy, When Doctors Don't Listen: How to Avoid Misdiagnoses and Unnecessary Tests.
Who's Attending?
Join a diverse group of payers, pharmacy benefit managers, integrated delivery systems, health economists and analysts, patient advocates, academicians, pharmaceutical manufacturers, and other key stakeholders at Nexus 2022.
View attendee list. (Updated 9/30/22)
See what Nexus 2021 attendees had to say.