Welcome to Nexus 2023!
Explore the future of managed care pharmacy in Orlando!
Nexus 2023 is anticipated to attract more than 3,000 member and non-member managed care decision-makers to the Orlando Marriott World Center in beautiful Orlando, FL, from Oct. 16–19. Immerse yourself in 34 engaging education sessions, connect with like-minded professionals, forge valuable connections, and expand your horizons on the cutting edge Expo Hall floor. We look forward to seeing you at #AMCPNexus!
Who's Attending?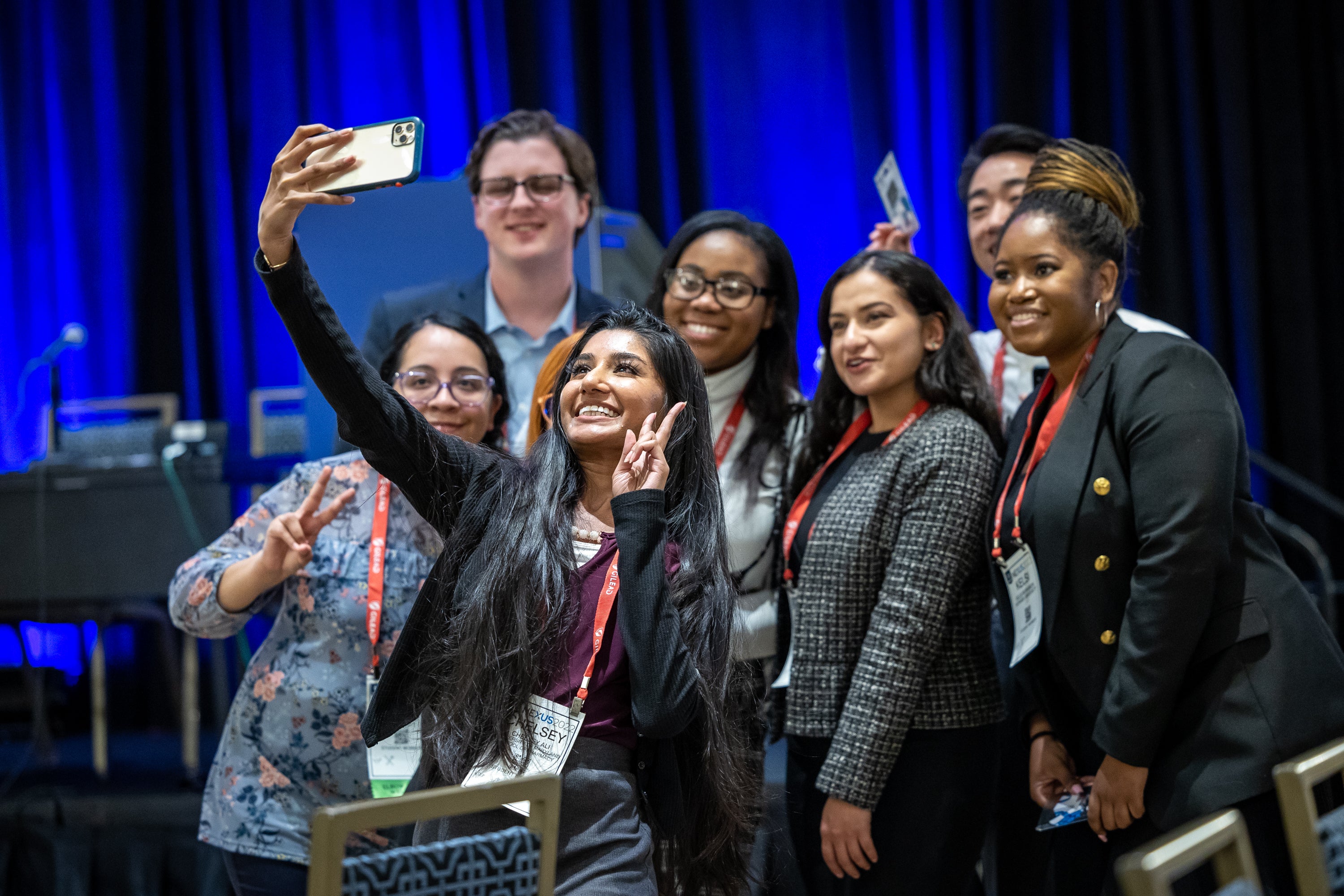 Nexus 2023 is shaping up to be the largest meeting in Nexus' history, pacing ahead of the record number of attendees seen at Nexus 2022. Want to know who has already registered for the event?
Download your copy of the Nexus 2023 attendee list today to see registrants from the top pharmaceutical manufacturers, health plans, and other managed care organizations who will be in attendance. (list pulled 10/13/23)
Headed to Nexus 2023?
Share your excitement using #AMCPNexus!