When: Wednesday, Oct. 12 | 6:30am check-in | 6:45am start time 
Where: Gaylord National Harbor
Registration Fee: $40 Race for the Future (includes T-shirt!)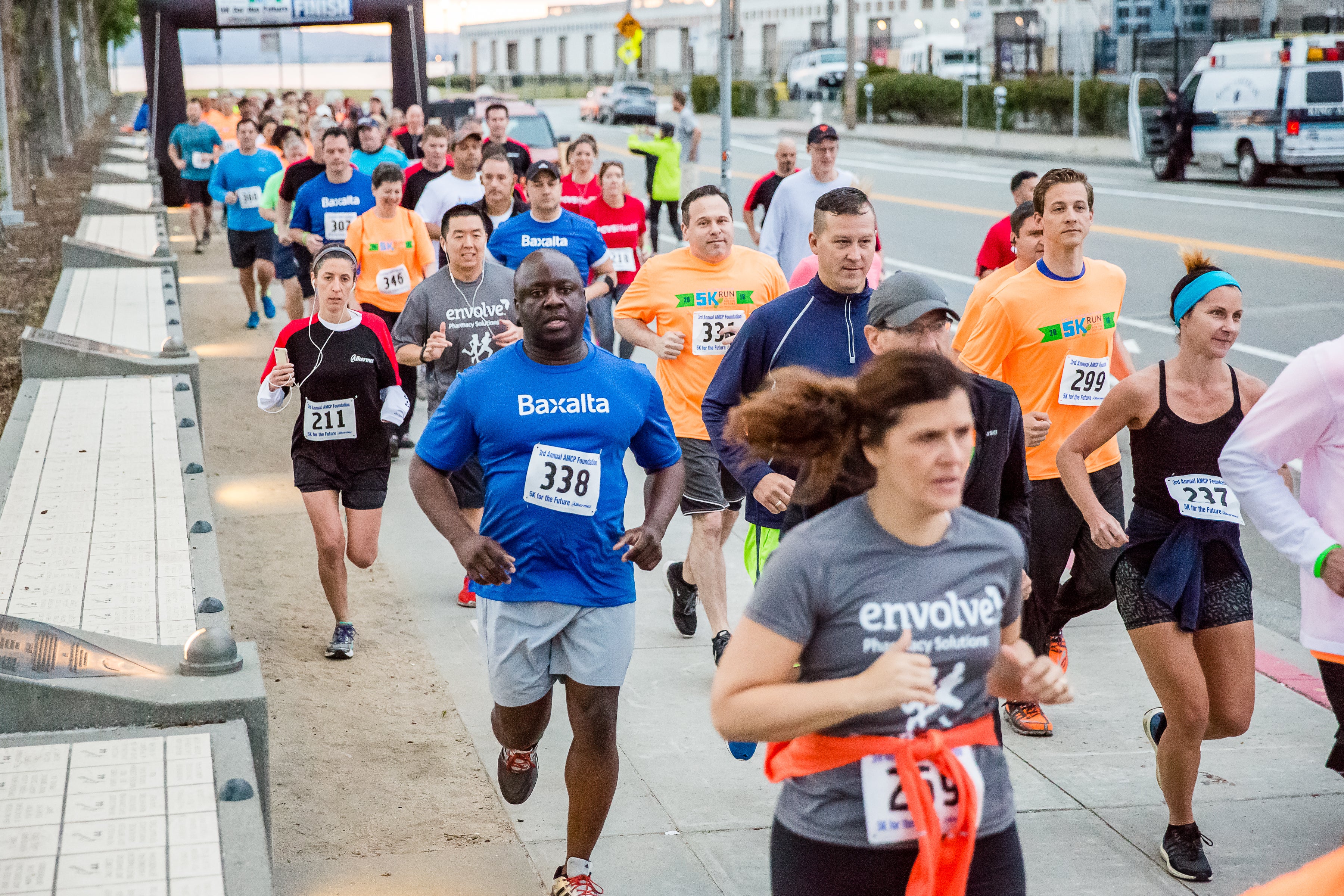 Get up, get out, and reignite your healthy lifestyle for a good cause!
Join us in National Harbor for the AMCP Foundation 5K for the Future. Funds raised during this event will propel AMCP Foundation's mission forward. 
The race is sanctioned, and timer chips are provided to each runner on the day of the event. The 5K run and a shorter 1K walk both kick off sharply at 6:45am, with pre-race check-in at 6:15am.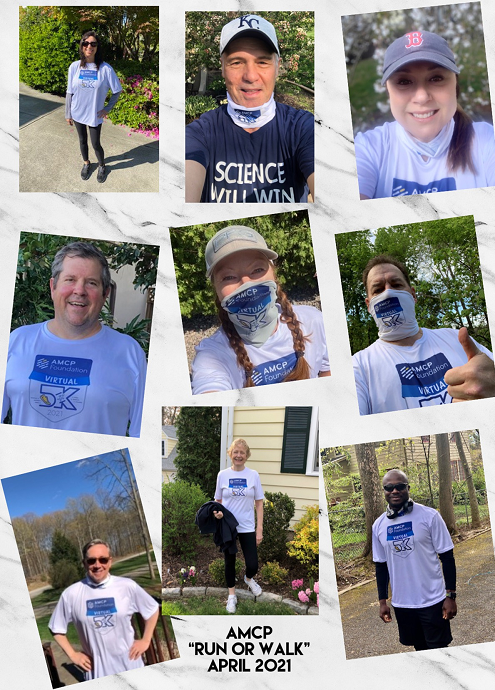 Virtual 5K
The virtual 5K is available at Nexus 2022! Lace up your shoes, grab a mask or start your treadmill for the Foundation's virtual 5K for the Future. Complete the race at your own pace in your own space.
Participate from anywhere! Show off your Foundation 5K gear, share your experience on social media, and tag #AMCPFdn.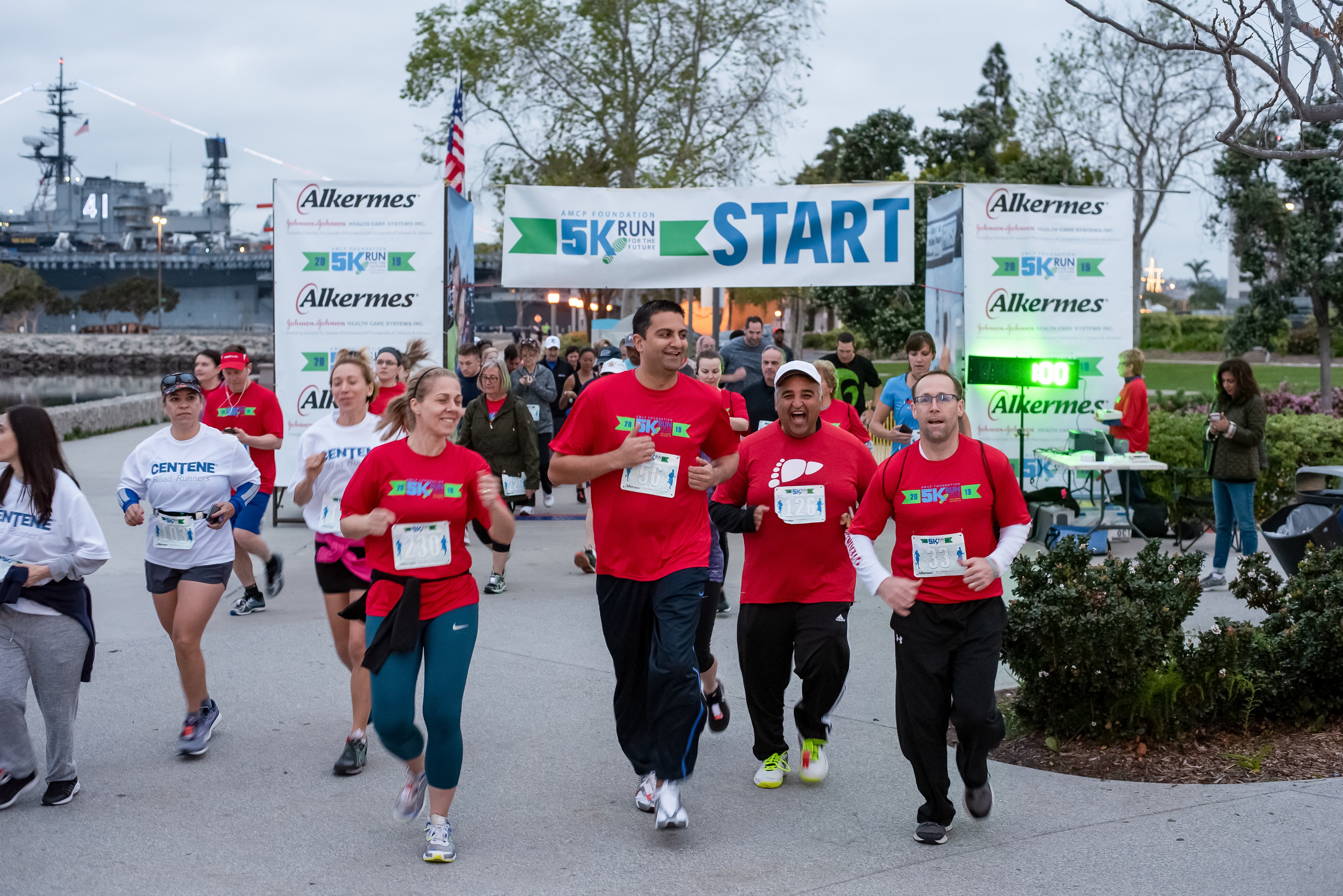 Start a team! 
Encourage your friends, colleagues, and meeting buddies to join you! Teams can include runners/walkers, sleepers, or other wellness participants. Contact us to add your team's name to the registration system. Once your team's name is added, team members can join. 
Sleepers Can Join 5K Teams, Too! 
Have more fun supporting the Foundation when you join a team. Your office, regional AMCP affiliate, or pharmacy school alma mater could be organizing a team this year. Encourage your friends, colleagues, and meeting buddies to join! Teams can include runners/walkers, and sleep-in fundraiser participants. 
Register Today!
This event is part of the overall registration process. It will be an option when you register.  
For more information, visit wellness.amcpfoundation.org.