Sunrise Yoga
When: Wednesday, Oct. 20 | 6:00am–7:00am
Where: Juniper Pre-Function on Level 1
Fee: $20 | No Refunds 
Maximum Attendees: 60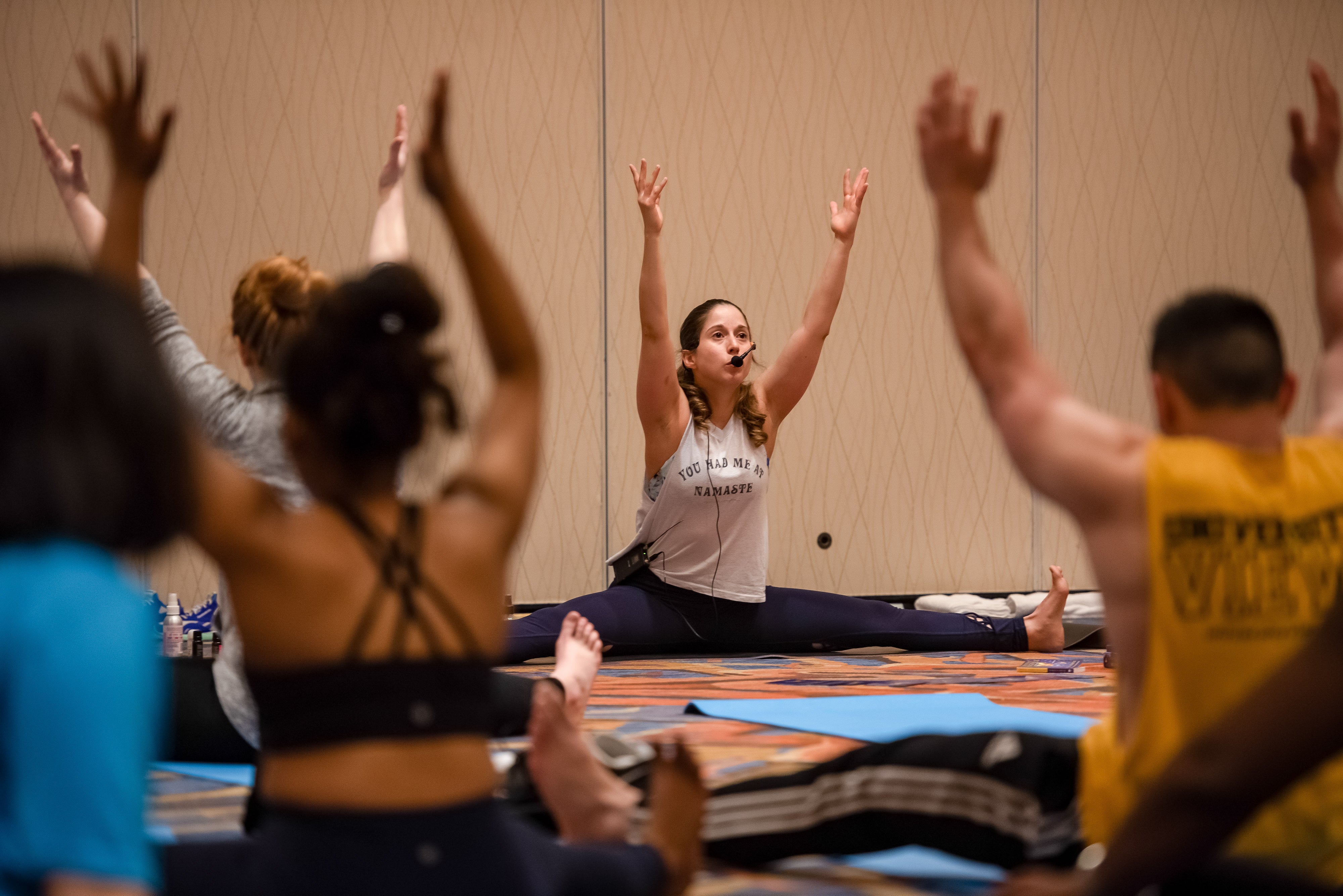 Find your inner peace during a "de-stress sesh" at AMCP Nexus 2021 with Sunrise Yoga. Enjoy the benefits of exercise and maintain mind-body balance with our experienced yoga instructors.
This energizing session is suitable for all ability levels. 
We will provide refreshments and yoga mats. 
Space is limited. Sign up when you register for AMCP Nexus 2021! 
AMCP Foundation Sleep-In Fundraiser 
Fee: $20 | No refunds 
Support AMCP Foundation and get your beauty rest at the same time! Select the "Sleep-In" option during registration to not only support a great cause but to improve your well-being. 
Register Today!
This event is part of the overall registration process. It will be an option when you register. 
For more information, visit wellness.amcpfoundation.org.